Source:
I am no movie critic, neither am I a movie buff. Yet, the movie PIKU inspired me to write this post. This is totally my take on the movie. Please feel free to drop in your views on the same.
1. It celebrates the lovely dynamics of a father daughter relationship: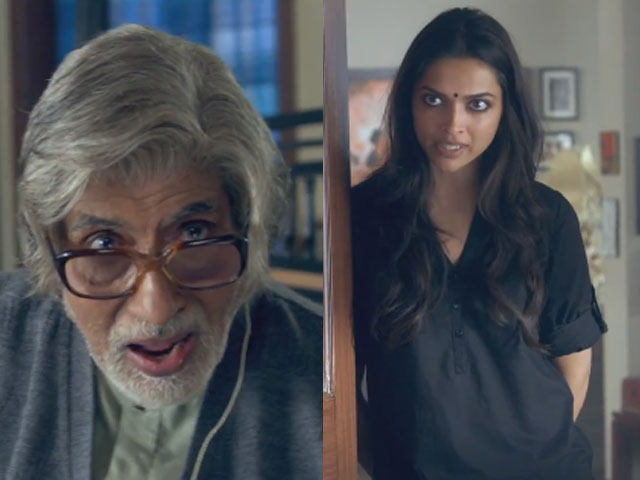 Source:
You must have read about this point in all movie review, yet I could not avoid this point as it is one of the major USPs of the film for me. Very few films have explored this relationship as well as this movie has. Though Deepika shouts at her father at every outset and so does her father, you cant miss the concern in her eyes every time there is a call or text from her dad :). Hardly do you relate to things on the screen as as this one. This totally gains brownie points !
2. Showcases the Bengali household quite well :
Source:
Right from intelligent discussions to the freedom and respect that the daughters are given, the film captures the Bengali household quite well. For the first time on screen, you see a Bengali family which not just talks about their love of 'macher jhol' and 'rasogolla' which is not true for most of us ! It is more about their intellectual capabilities and fierce independence. Kudos to that !
3. No over the top PDAs: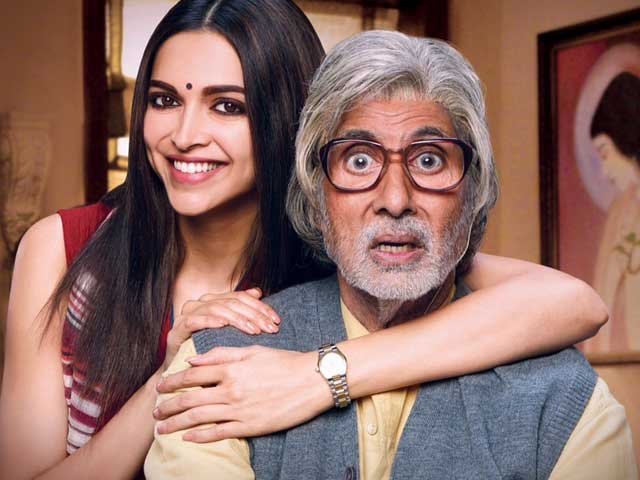 Source:
Though we all share a lovely bond with our fathers, how many times in real life have you actually said " I Love you" ? Not that is it a taboo, but we just don't express that way in real life. The film portrays just that. No over the top PDAs, the daughter expresses her love by her concern for his health and well being. You can't miss the scene where she screams at her dad for having kachooris and cycling despite having health problems which do not permit him to do all of that. This is what I think every Indian family will relate to. This totally made me a fan !
4. Lovely characterizations :
Source:
If you ask me, the characters have been written very well. The father who constantly complains of his health issues, the fiercely independent daughter who speaks her mind and is constantly on the edge yet loves her family too much, we sure can relate to them all.
5. Superb performances by all the lead stars & smart direction:
Source:
When you have so many established actors in the film and it is directed by a gem like Shoojit Sarkar, you can expect a genius film. And, the stars stand up to the expectations. All of them are at their best in the film and the result is a visual treat for all.
I would have been very sorry if I had missed this film. Thankfully, I didn't.
What do you think about the film ? Do share your views :)