Sunday Mornings are cherished by all. After a difficult week, Sunday mornings should be peaceful and relaxed. A Sunday well spent gears you up for the week ahead. Sundays are family days. They should be spent doing things that you cherish but hardly find time to do because of your busy schedule.
I remember as a child, I used to look forward to Sundays, not because it was meant to be a holiday but because that was the only day my dad, mom and me used to get quality time to spend with each other. Right from having dosas for breakfast to preparing for lunch together to going out in the evenings, those memories will always be cherished.
Here I have collated a list of things you should do on a Sunday morning:
Source:
1. Go for a morning walk: Often on weekday morning, we do not get time to go for a walk. Therefore, we should not miss out on this on a Sunday. Nature is at its best then. The chirping birds, the cool air provides the perfect balm for the soul. Do remember to take your partner along and enjoy !
Source:
2. Have a lavish yet lazy breakfast: A lavish spread for breakfast is a luxury for working people on weekdays. Often we end up eating cereals or munching on a fruit for breakfast. Utilize your Sundays to treat yourself with a sumptuous breakfast. Take your time and enjoy meal with your family.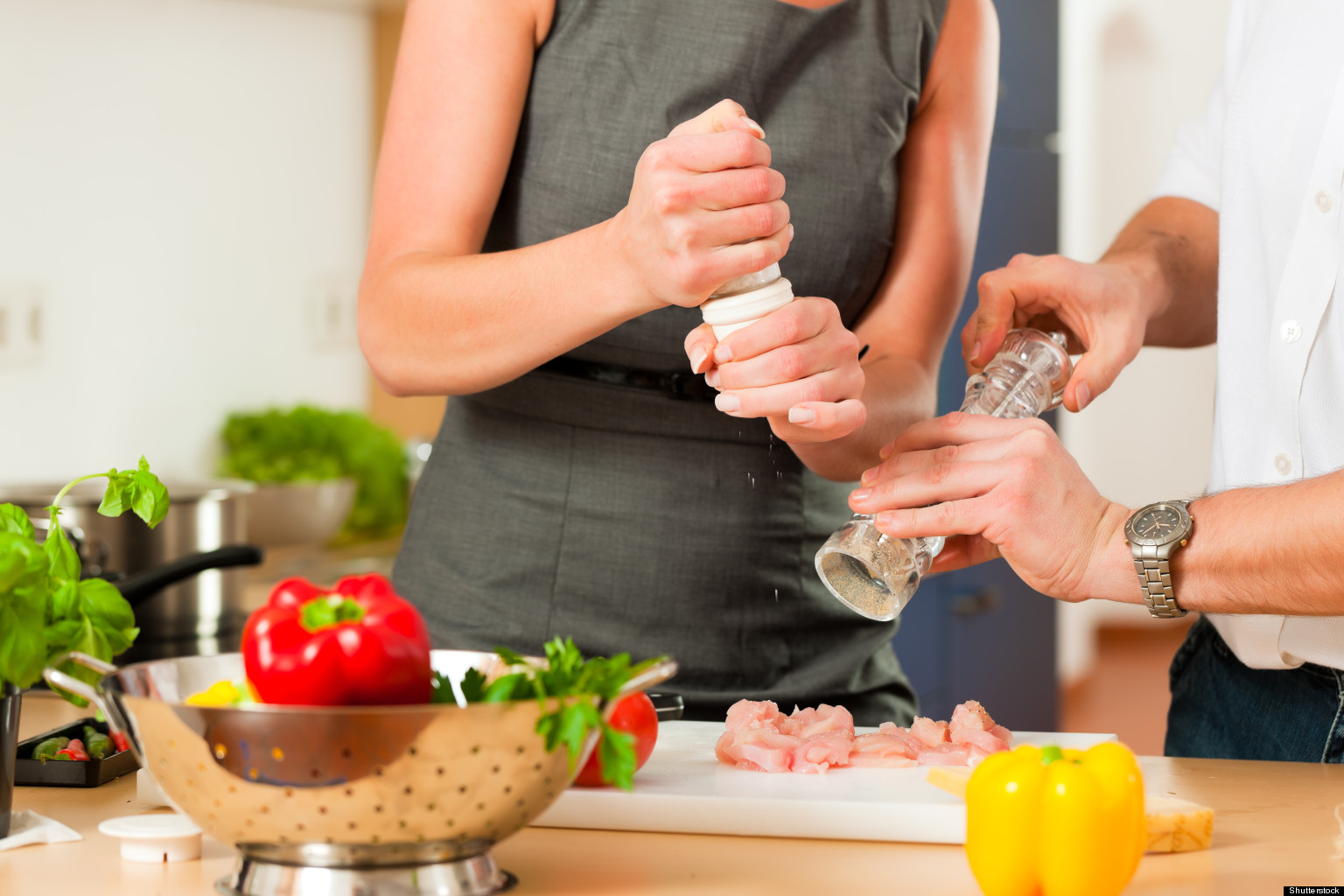 Source:
3. Cook : In my opinion, cooking is the best stressbuster. The satisfaction you get on cooking a delicious meal is unbeatable. I love to cook on Sundays for my parents and experimenting on usual stuff. Team up with your partner and cook together for that Sunday special meal.
Source:
4. Clean up & bond over it: Well, this is one of the chores which cannot be avoided on a weekend. Be it doing the dishes, washing clothes or cleaning your house, team up with your partner and make it fun.
Source:
5. Switch off your phones : This is a almost a luxury for people in our profession.Be it a Monday or Sunday, we just can't switch off our mobiles for a day. If your profession allows you this, please grab the opportunity. No work calls and no constant work pings is a comfort in itself. It is you date with the family
Source:
6. Invest in "Me Time" : Indulge in yourself on Sundays. Be it going for that spa session, reading a book or catching a movie, make sure you spend quality time with your best companion - Yourself !!
Have a Lovely Sunday people. Enjoy to the fullest.
If you love to do any other thing on a Sunday morning, do share with us :)