If you live in India, you cannot be unaffected by the demonetization drive by our honorable Prime Minister. Right from doing the groceries, everyday commute to shopping goals, you cannot ignore the cash crunch that the country is currently facing. Though most of the honest tax payers like me have welcomed the decision with open arms despite the initial hiccups, people from all fields of life have been affected in some manner.
So, how am I dealing with this cash crunch ? By going online and resorting to alternate payment methods. Yes, It helped me a lot this time. It is time that our elders are also introduced to these paymenr gateways. It just makes life simpler for all of us in normal conditions as well.
1. Buying Groceries Online - I have to admit,this is a first for me as well. Browsing through 5 different brands in a super market have always been my preferred choice of buying groceries. This time, forced by the limited cash in hand, I browsed through Grofers and Bigbasket.com and ended up ordering from Bigbasket. I am quite impressed by the sheer variety they have. Thankfully they have metat and fish in cut sizes just like you get in normal markets. You need not buy in bulk everytime you order. It was a seamless process and things got delivered on time. The packaging was great and the products were fresh :)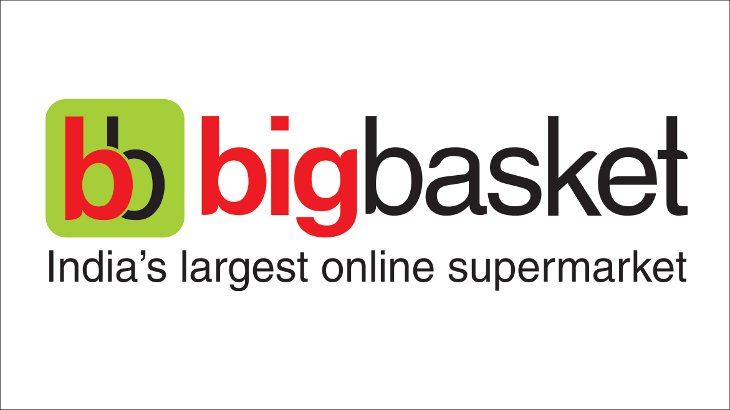 2. Paying for my daily commute By Paytm and debit cards - I was the happiest when Uber launched the Cash option in India. :P Thanks to all the news of online fraud cases, I always thought cash was the best option. Though I am not someone to carry too much of cash in my wallet, I depended on ATM transactions every week. Now with no option left, I fianlly recahrged Paytm to manage my Uber bills. It is extreme;y convenient but be careful with passwords and other security measures
3. Recharging and Paying Utility bills online - I have always depended on online payment methods especially net banking for all my recharge and utility bill payment requirement. It again came to rescue this time :)
4. Funds transfer by Paytm - Our office colleagues have been planning a weekend trip. Like all group trips, these plannings include a lot of pitching in of cash. Since all of us are short of cash, we are transferring funds to each other's Paytm accounts. Simple, fast and extremely helpful, this is something I tried for the first time. Well, one of my dearest friends has also offered to buy me something because I was short of cash at that point in time and I could repay through Paytm transfer :P
5. Thinking of easier ways to exchange your Rs. 500 and Rs.1000 notes - Standing in long queues outside banks is not very appealing to me. People have been standing outside banks since early morning to exchange the notes that they have and they get to do the job late in the afternoon. This looks extremely difficult to me on a workday or even on a weekend. Therefore, I have been looking for ways to easily exchange the cash. I have used one such denomination to recharge my metro card and buy some medicines which we will anyway need. Some organizations are still accepting old currency notes, which they will eventually deposit in banks. Use these offers before they expire.
God bless these alternate payment methods :)
Share your experiences of the week that was, when we all faced the brunt of no cash in hand ! I am sure we will get to hear lovely stories of the Great Indian Jugaad ;)